Dear Customer, we are open for domestic and international deliveries.
Domestic will take 7 to 8 days in courier and International may take 7 to 9 days approx.
Thanks for your cooperation.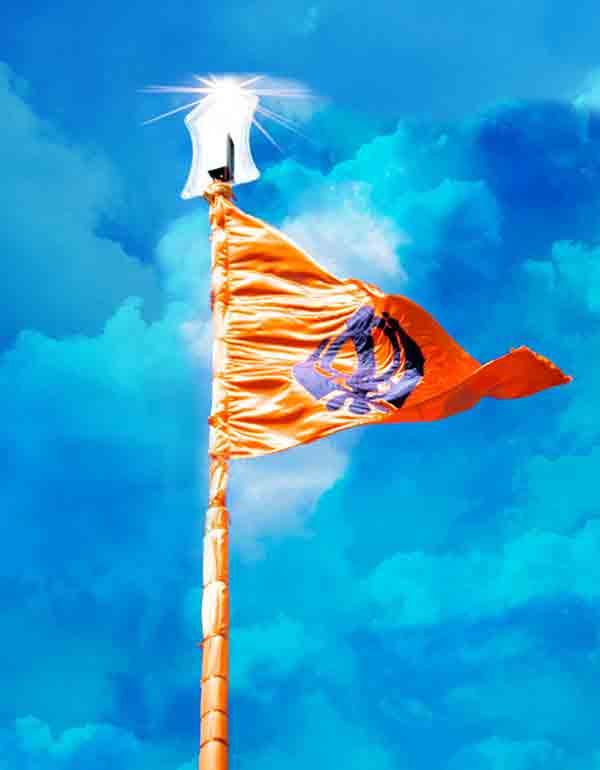 Sikhaccessories.com is a humble endeavour to bring day to day things used by the sikh sangat at their doorsteps. We are specialized in variety of shades in Sikh turbans specially in Full voile, Rubia voile, Mal-mal (f74), Supreme voile, Printed pattern turbans etc. We have been serving in India and also export our products worldwide such as United States, Canada, Australia,Thailand, United Kingdom and many more. We believe in giving the best quality to our customers.
Sikh Accessories also specialises in Sikhi items such as kakars like Shastars, wooden kanga, cotton kachera, steel or sarabloh karas and other Sikh articles of faith. We also deal with punjabi cultural items such as Punjabi phulkaris, paranda, Kurta pajama cloth material in pure linen and cotton. Beside these items we also deal with beard accessories, turban accessories, Gurudwara items and sikh related items. The idea is to maximize our reach to every Sikh family and try to deliver items required / desired by them.  Also the items that you see are the actual photographs of the product.
Contact with us
For Bulk Orders
Phone: +91-80547-87878 (Navpreet Singh)
Email: sikhaccessoriesworldwide@gmail.com