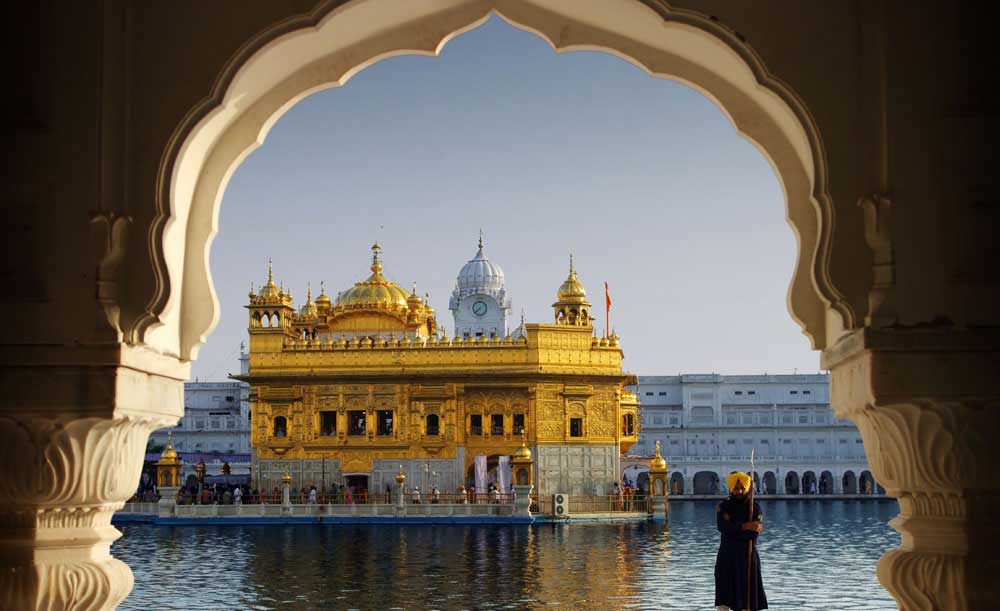 ਡਿਠੇ ਸਭੇ ਥਾਵ
ਨਹੀਂ ਤੁਧੁ ਜੇਹਿਆ
I have seen all places,
but none can compare you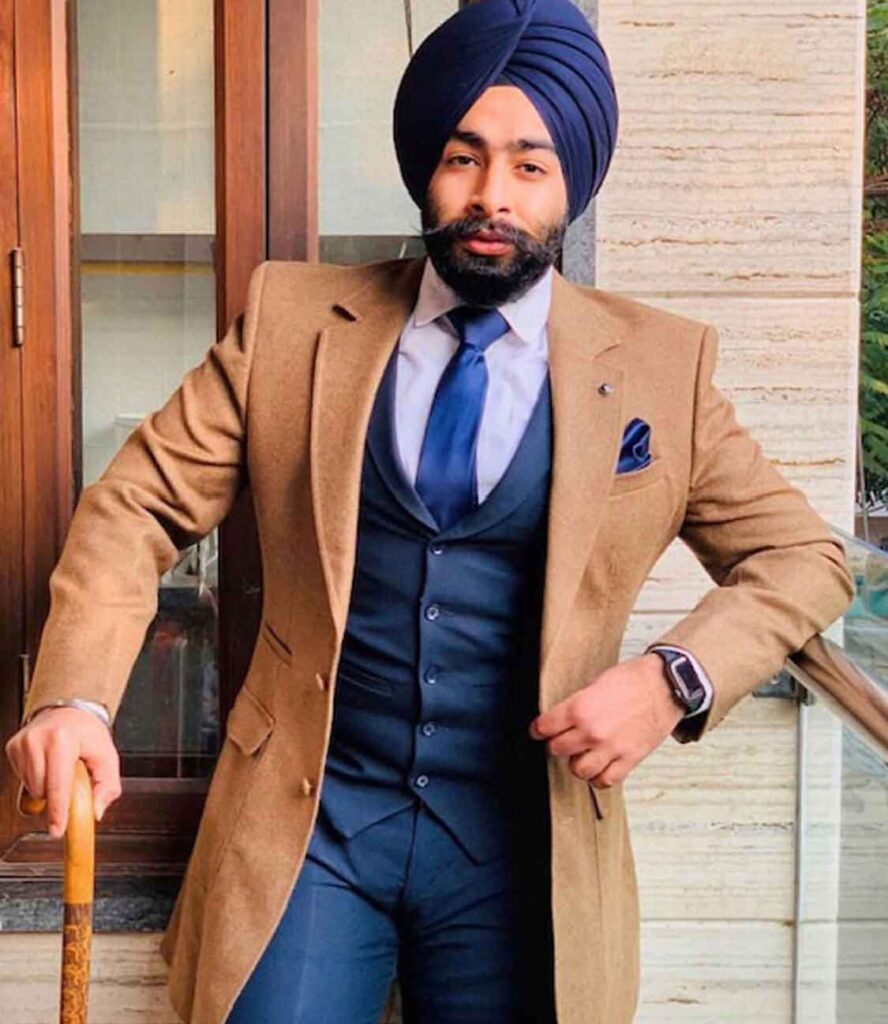 Superior quality collection of turbans in diverse colors, designs and patterns for your outfit.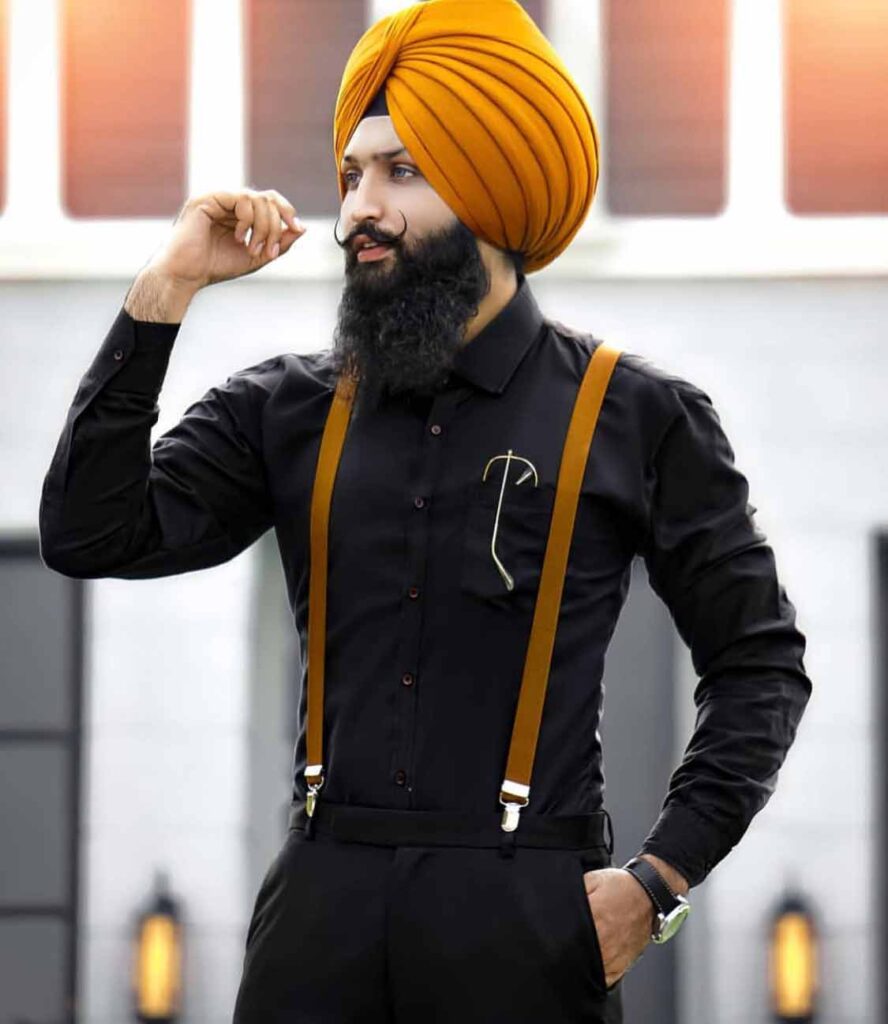 Collection all type of Gurudwara items available at our exclusive online store such as Rumala Sahib, Palki Sahib, Chaur Sahib etc.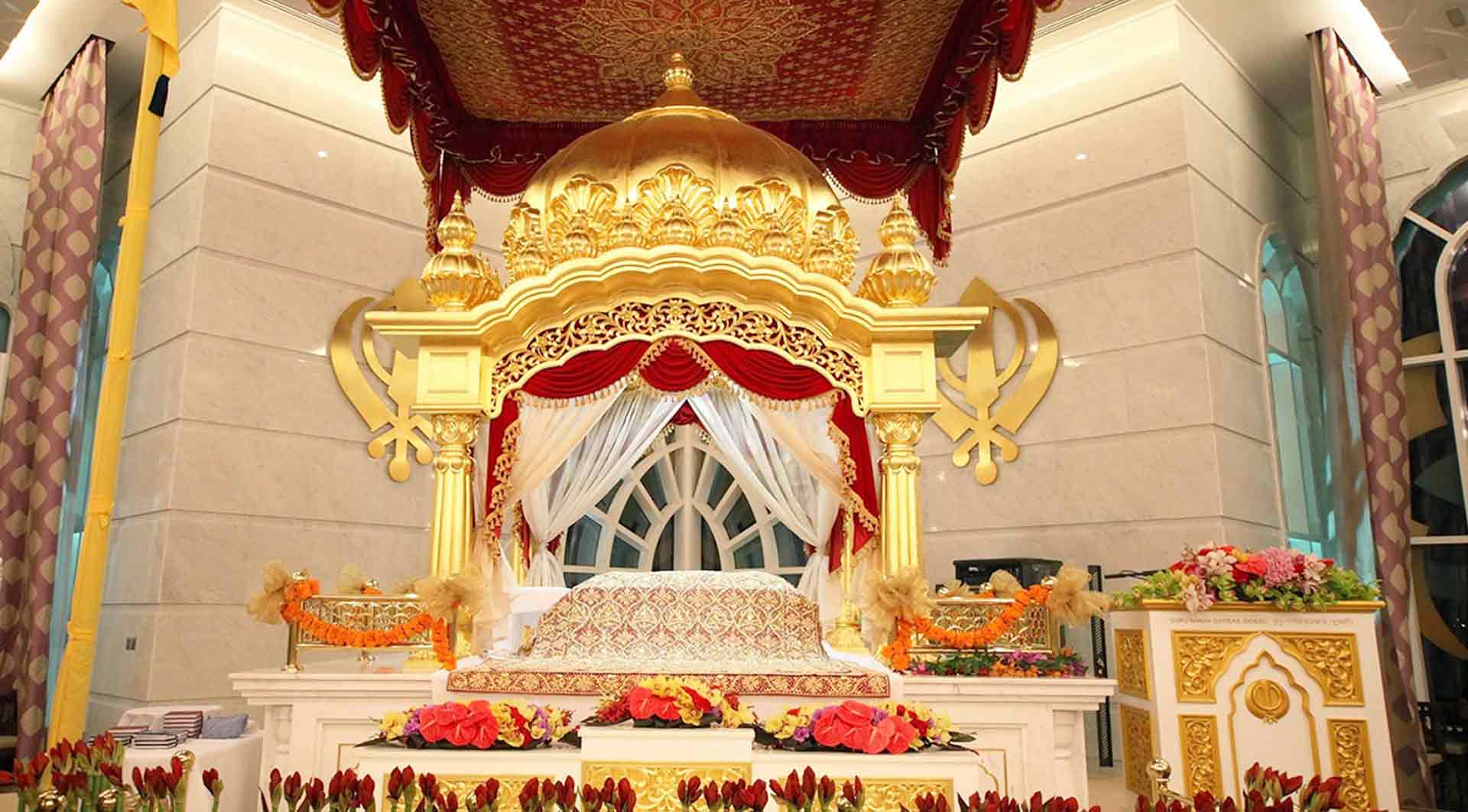 Browse and buy your favourite Sikhism Books and Gurbani Books from Sikh Accessories online Store with worlwide shipping.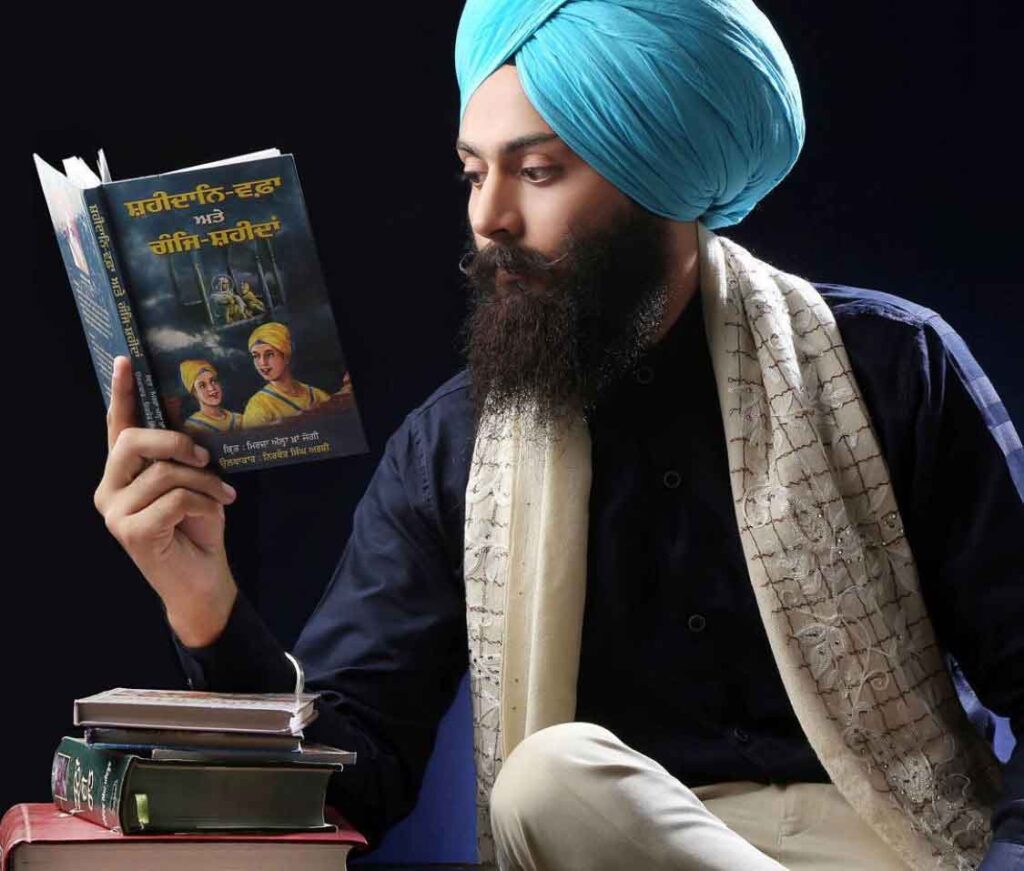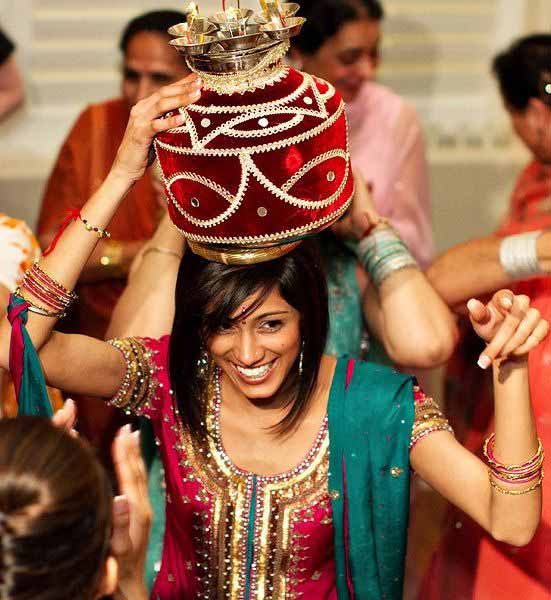 Sikh Accessories is a one stop online destination for your entire wedding shopping needs. You can Shop for Wedding Sehra, Chura, Jago, Groom Accessories etc.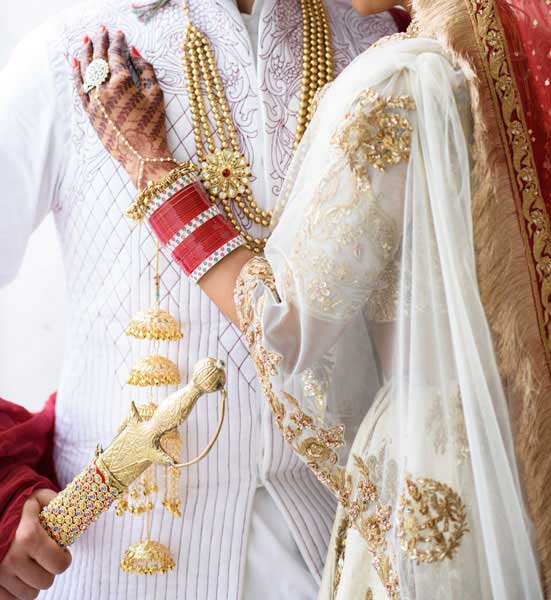 ਮਿਲ ਰਾਮ ਪਿਆਰੇ ਤੁਮ by Bhai Jasbir Singh Ji Khalsa (Khanne Wale)
Buy High Quality of Gurbani CD's Online of different Ragis. We provide CDs of Shabad Kirtan, Katha etc. Also Purchase a Gurbani MP3 Player is pre-loaded with gurbani Nitnem shabads.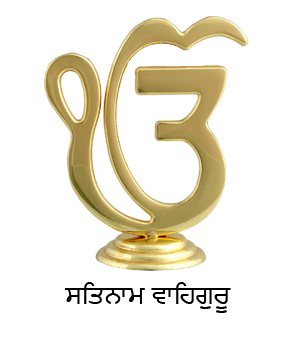 Buy Latest & Trendy Phulkari Online
Shop the brand new styles of Phulkari dupattas in beige colors to mix and match your traditional and fashionable looks for every situation.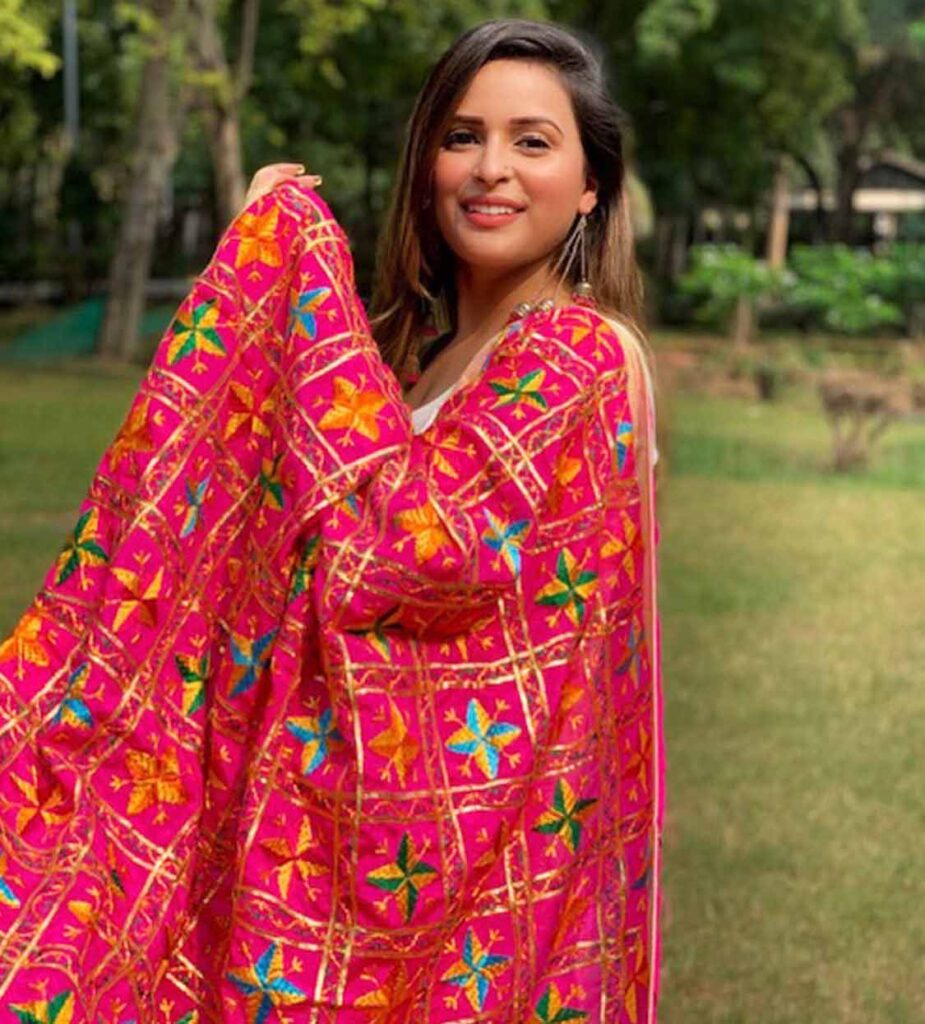 We serve bulk orders of turbans in bulk lots.
Call +91-80547-87878 (Navpreet Singh) for bulk orders.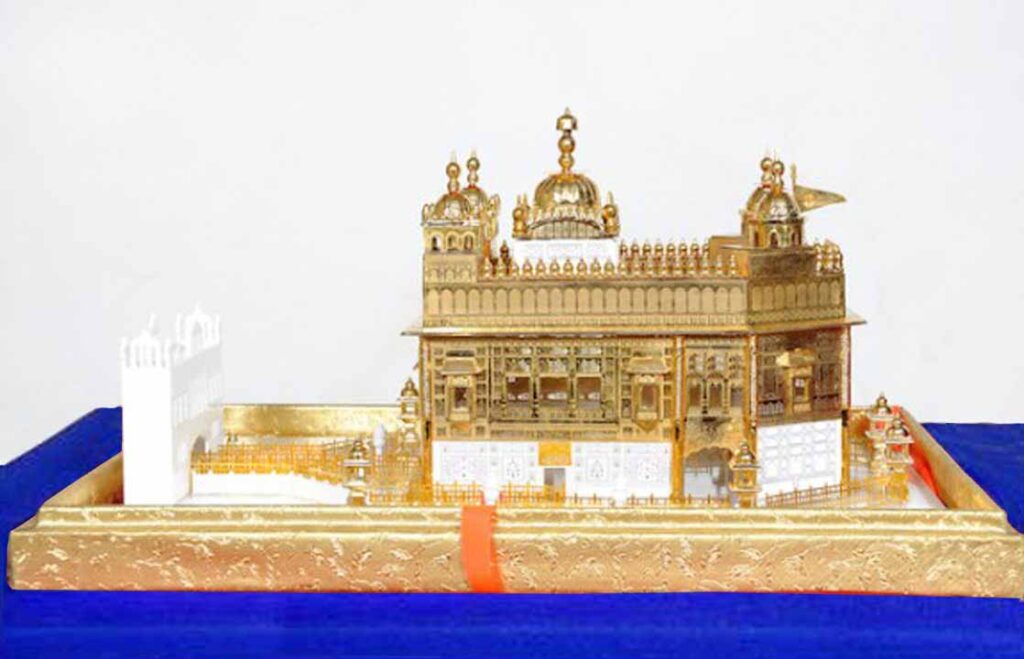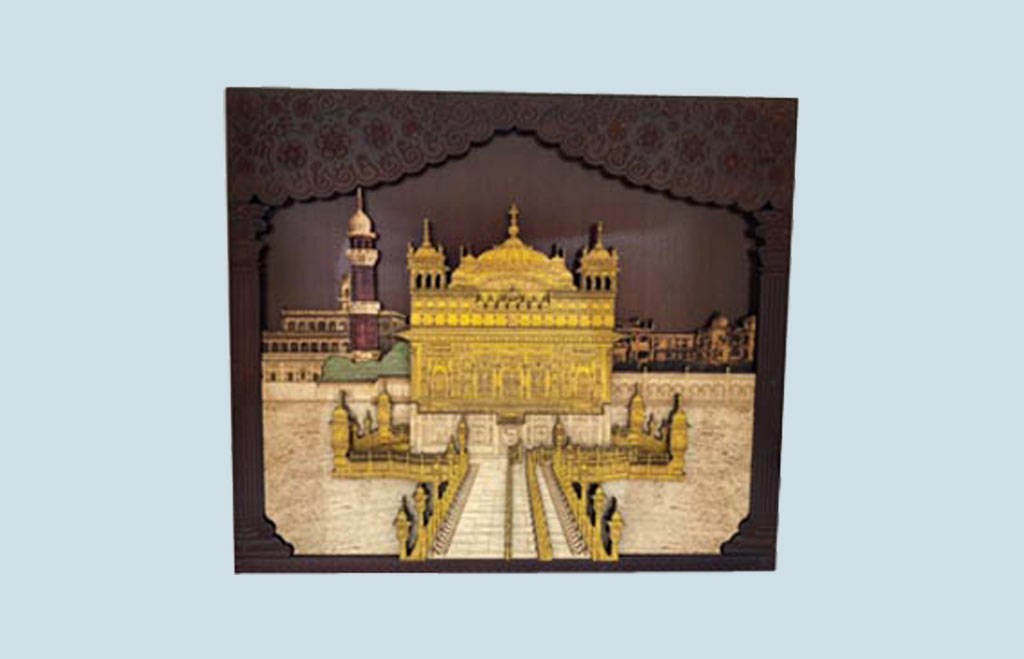 Shop the wide range of Decor items online at sikhaccessories.com. Buy unique and amazing Decor products like Wall Hangings, Golden Temple Replica, Paintings, Car Hangings, Pleasantino etc.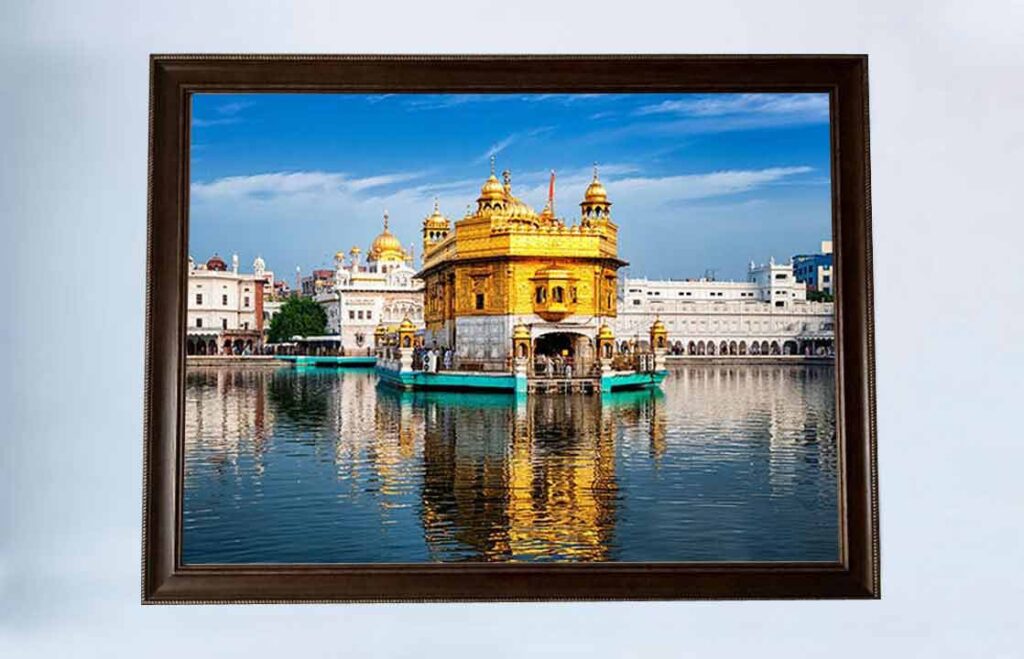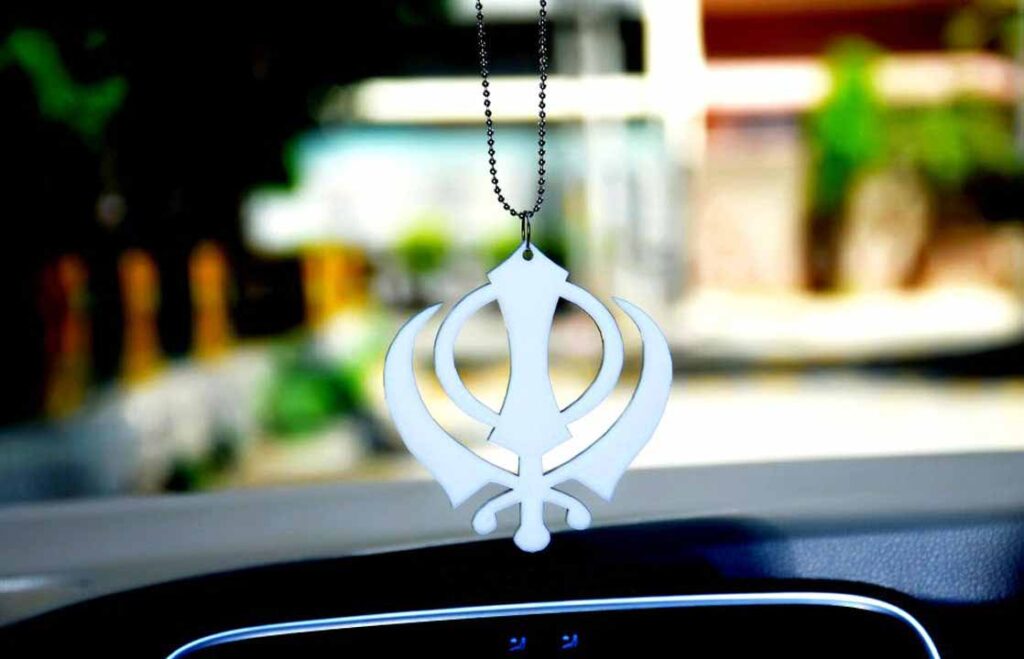 Journey of
sikhaccessories.com
Sikhaccessories.com was founded in 2017 by S. Navpreet Singh with a vision to create an online store to bring day to day things used by the Punjabis & Sikh sangat at their doorsteps. Store built on four core values that are Quality Product, Best Price, Delivery on Time, and Customer Satisfaction. Within few years it has become World's largest online Sikh store serving Sikh sangat from Canada, USA, UK, New Zealand, Europe, Australia, Germany,India and many other countries around the world.

S. Navpreet Singh is an Indian Entrepreneur born in business family. He holds a master degree in international business and actively participated in business since graduation. He is really soft spoken, humble and hard working person and that attributes reflects in growth and popularity of sikhaccessories.com. Navpreet Singh is married to Pahul Kaur. They have one cute son named Anhad Singh.

You can reach him @whatsapp +91-8054787878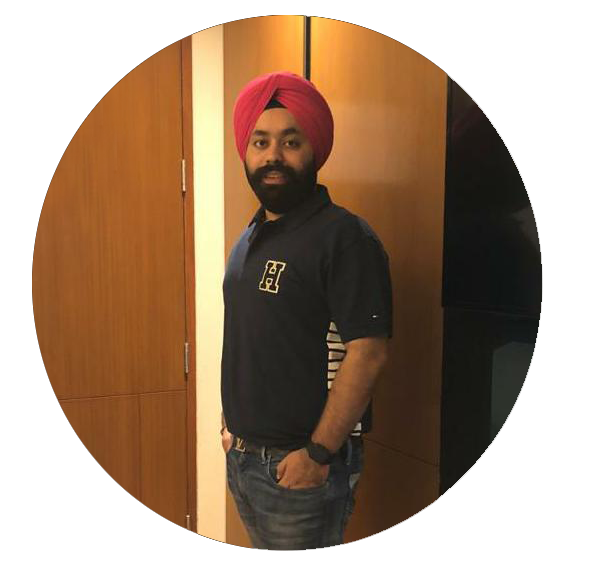 MBA (International Business)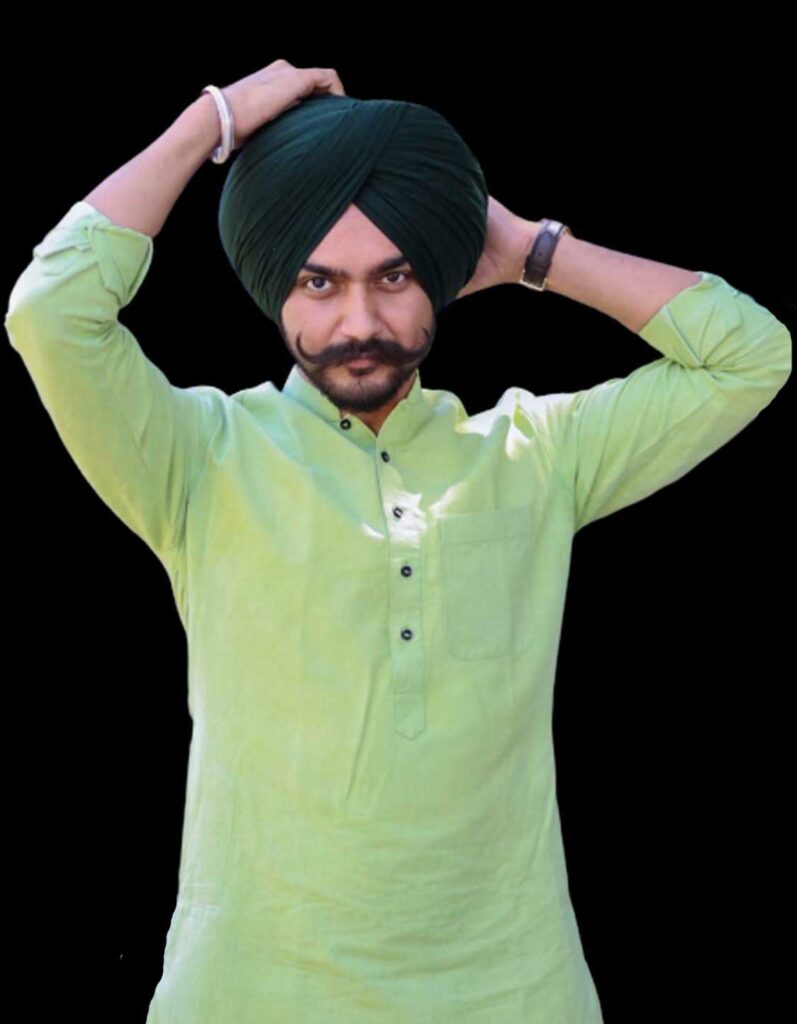 Get Muktsari
Kurta Pajama Online
Buy Stylish Men's Readymade Kurta Pajama from cotton and Pure linen in solid colours with best quality and different styles. Our kurta pajama is made from a premium cotton blend fabric.
I bought some very good customized products which were of excellent quality. This type of quality cannot be found here at all.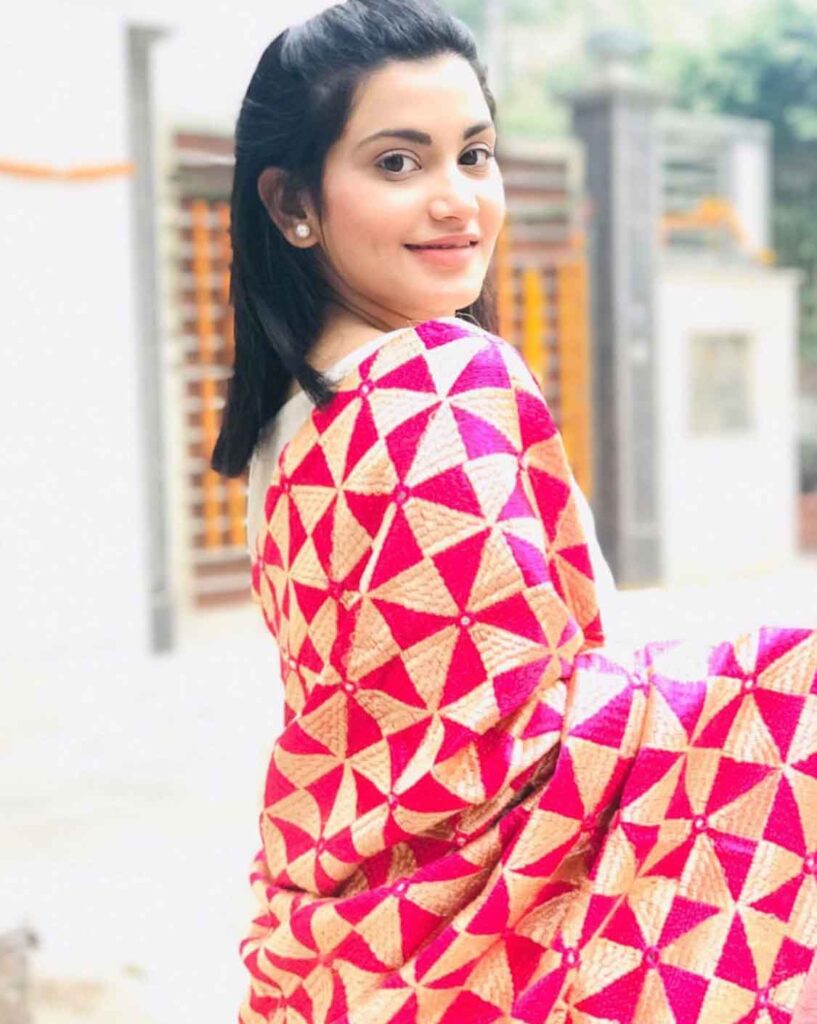 Share your favorite memory using the hashtag #SikhAccessories to be featured on our instagram page.