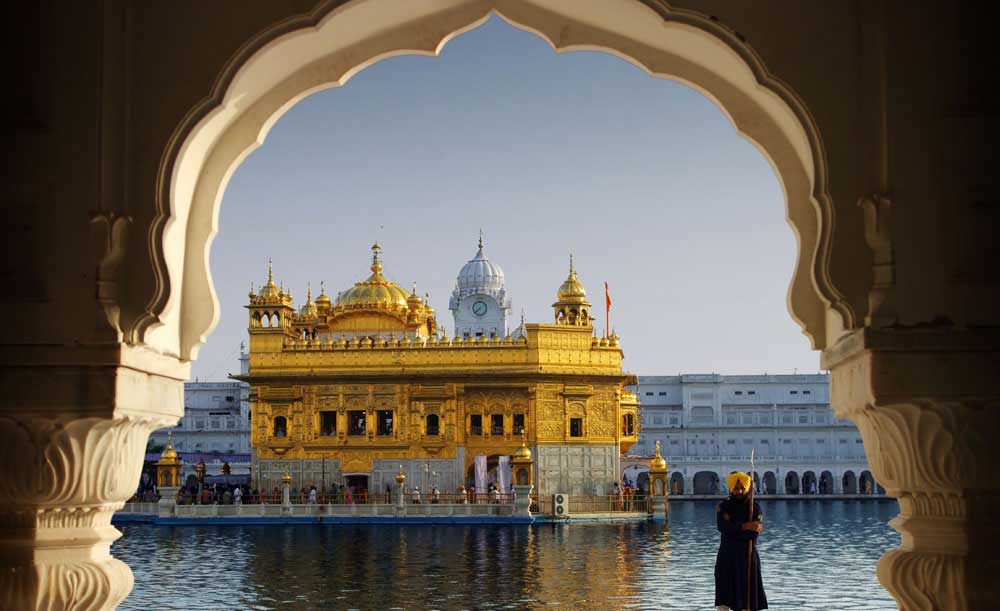 ਡਿਠੇ ਸਭੇ ਥਾਵ
ਨਹੀਂ ਤੁਧੁ ਜੇਹਿਆ
I have seen all places,
but none can compare you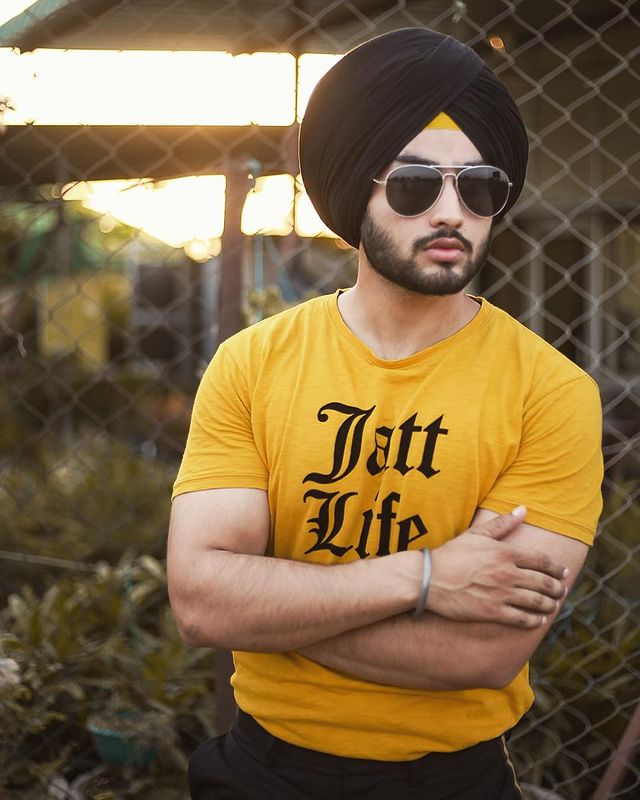 Premium Mithat Turbans Collection
The Mithat Turbans are special auxochromes vat turbans which have long lasting life as compared to other turbans. Fabrics of these turbans are better quality, durable & soft. The most important feature it is 2×2 weave cotton which doesn't let turban slither of your head & provides good grip.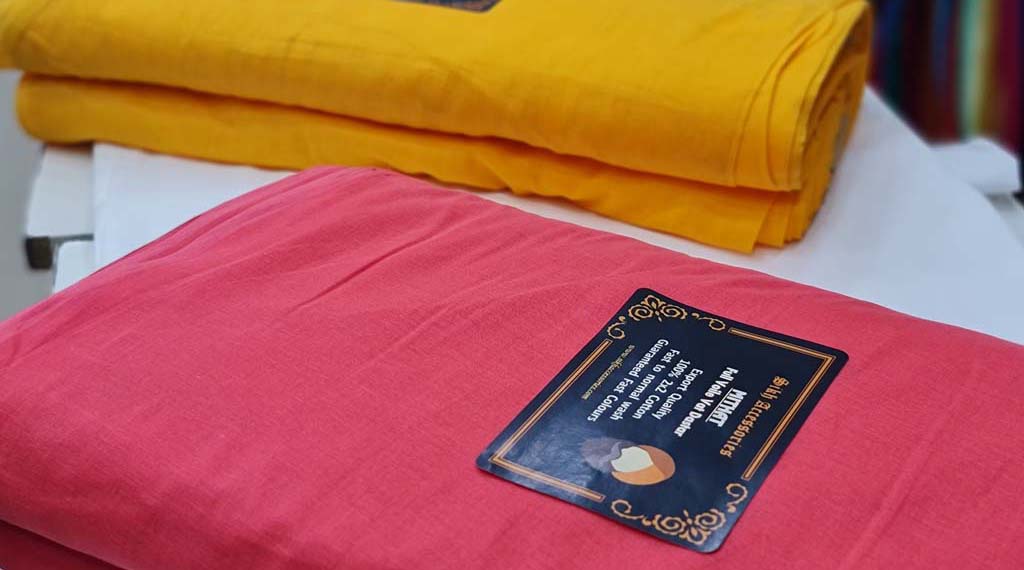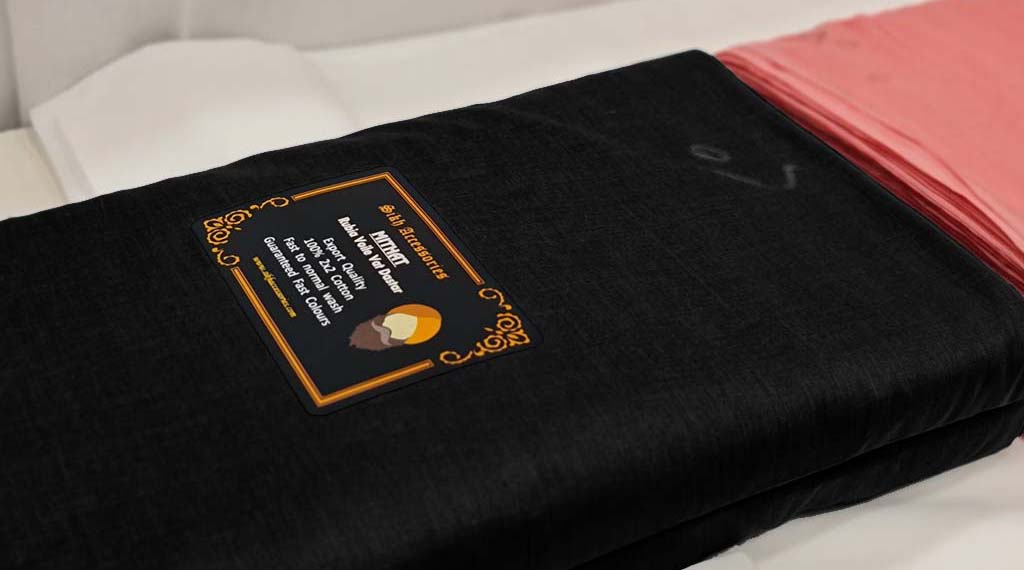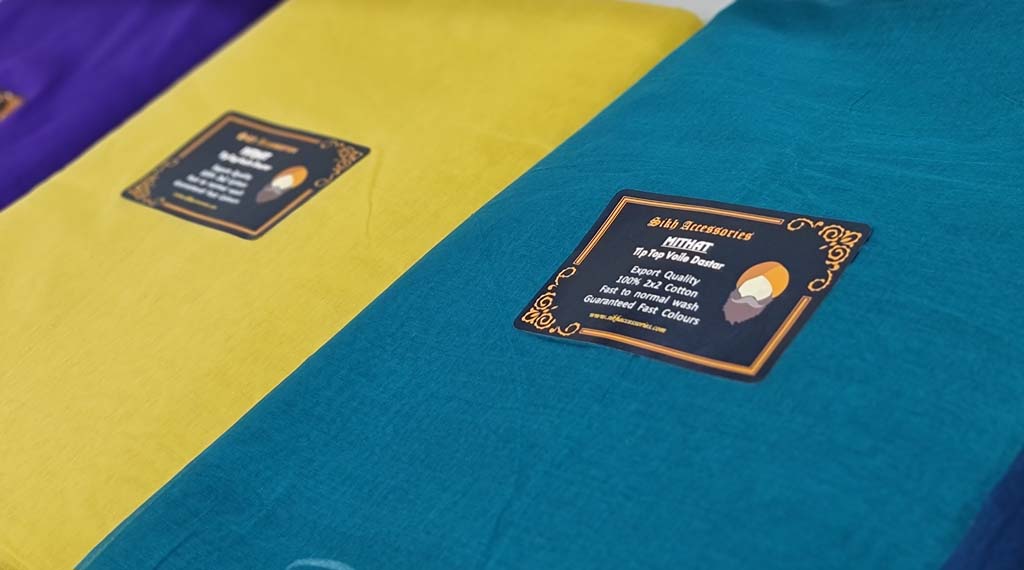 Celebrating success of the business across many online & offline platforms
World's Largest Sikh Online Store
Premium Collection of Pakistani Suits, Punjabi Suits & Designer Jewellery
(Opp Ramada hotel, Goal hatti chownk, Hall Bazar, amritsar)
Platform of Turbans, Mukatsari Kurta Pajama, Raymond Suiting & other accessories
(Opp Ramada hotel, Goal hatti chownk, Hall Bazar, amritsar)
Sardar Pagri House Traders
Turbans, School Uniforms and Kids Accessories Store
(Opp celebration mall, batala road, amritsar)
Journey of
sikhaccessories.com
Sikhaccessories.com was founded in 2017 by S. Navpreet Singh (Indian Entrepreneur) with a vision to create an online store to bring day to day things used by the Punjabis & Sikh sangat at their doorsteps. Store built on four core values that are Quality Product, Best Price, Delivery on Time, and Customer Satisfaction. Within few years it has become World's largest online Sikh store serving Sikh sangat from Canada, USA, UK, New Zealand, Europe, Australia, Germany,India and many other countries around the world.

You can reach him
@whatsapp +91-8054787878
Sardar Pagri House Traders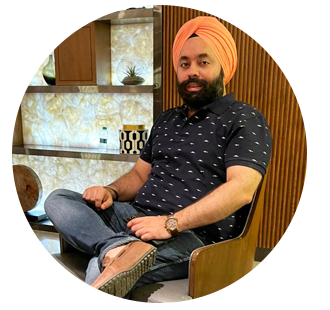 MBA (International Business)
Get Muktsari
Kurta Pajama Online
( Fabrication & Stitching Facility Available )
Buy Stylish Men's Readymade Kurta Pajama from cotton and Pure linen in solid colours with best quality and different styles. Our kurta pajama is made from a premium cotton blend fabric.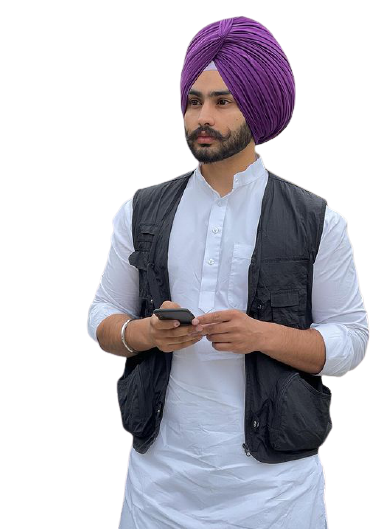 Explore tremendous collection of Accessories like beard brush, baaj, turban shampoo, sikh cotton thatha mask, beard fixer, turban pins, simrana etc. at best price with unbeatable quality. You can find the various types & designs of Accessories from our exclusive online store.
Buy Latest & Trendy Phulkari Online
Shop the brand new styles of Phulkari dupattas in beige colors to mix and match your traditional and fashionable looks for every situation.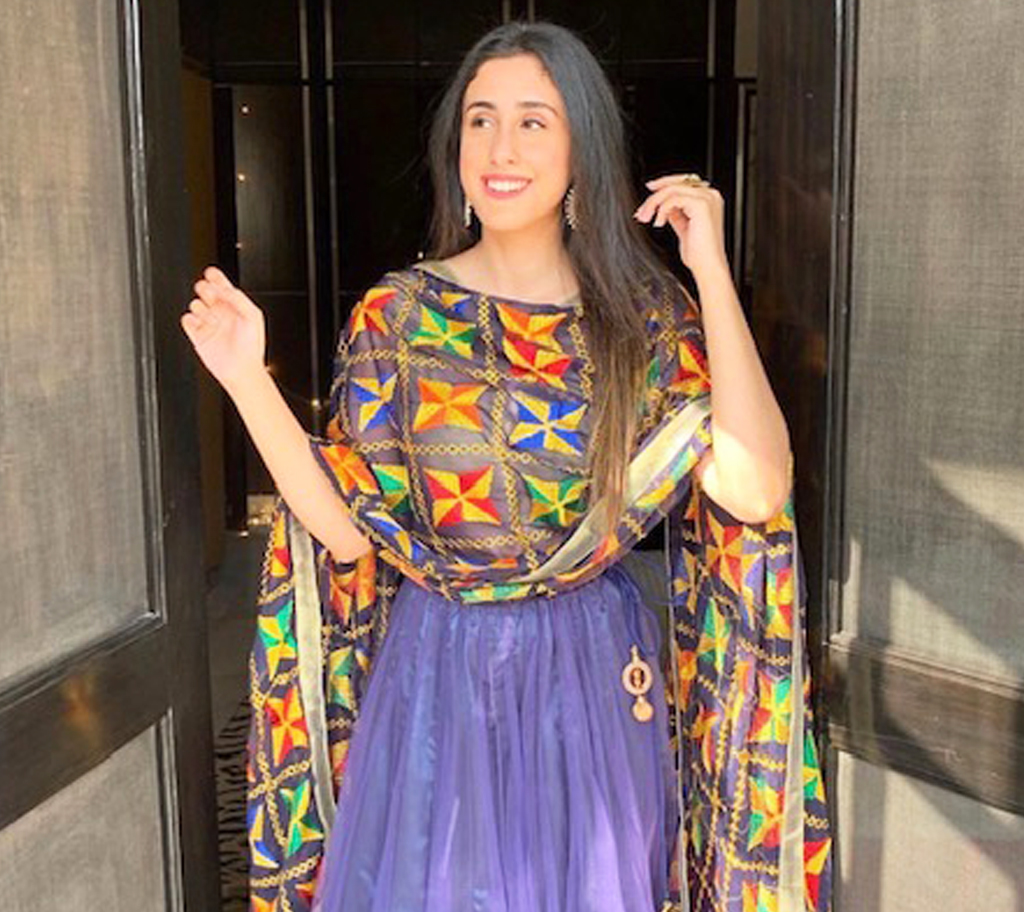 We serve bulk orders of turbans in bulk lots. Call Navpreet Singh for bulk orders.
I bought some very good customized products which were of excellent quality. This type of quality cannot be found here at all.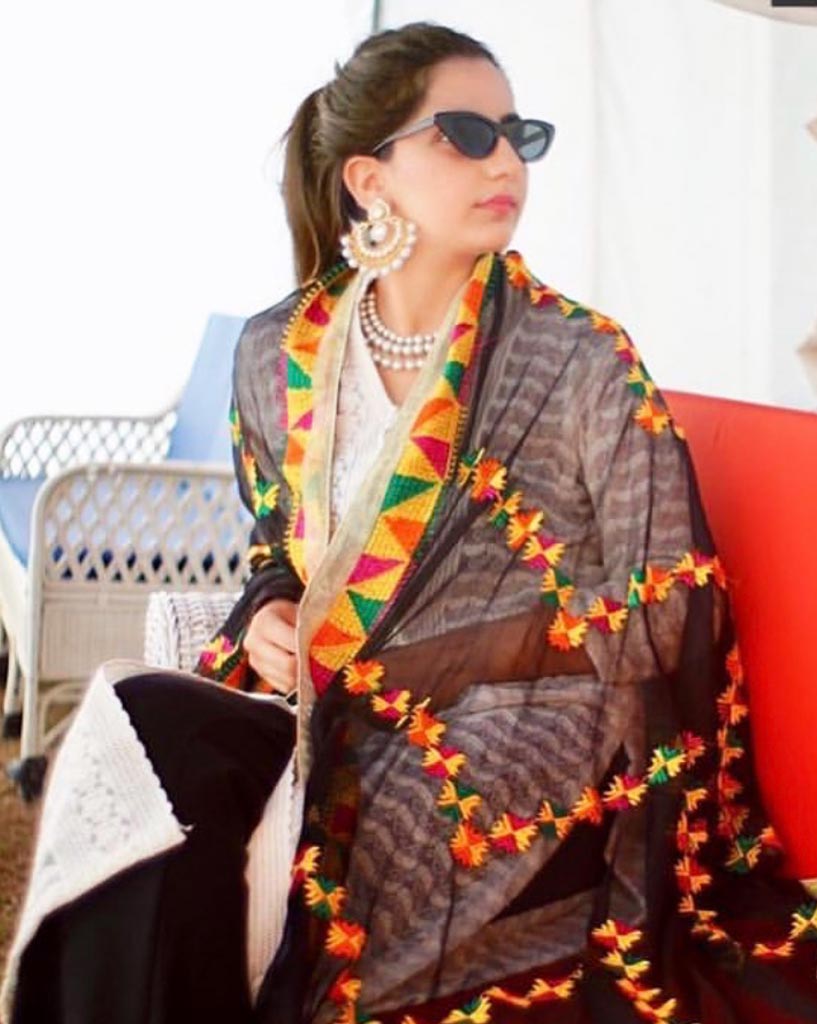 Share your favorite memory using the hashtag #SikhAccessories to be featured on our instagram page.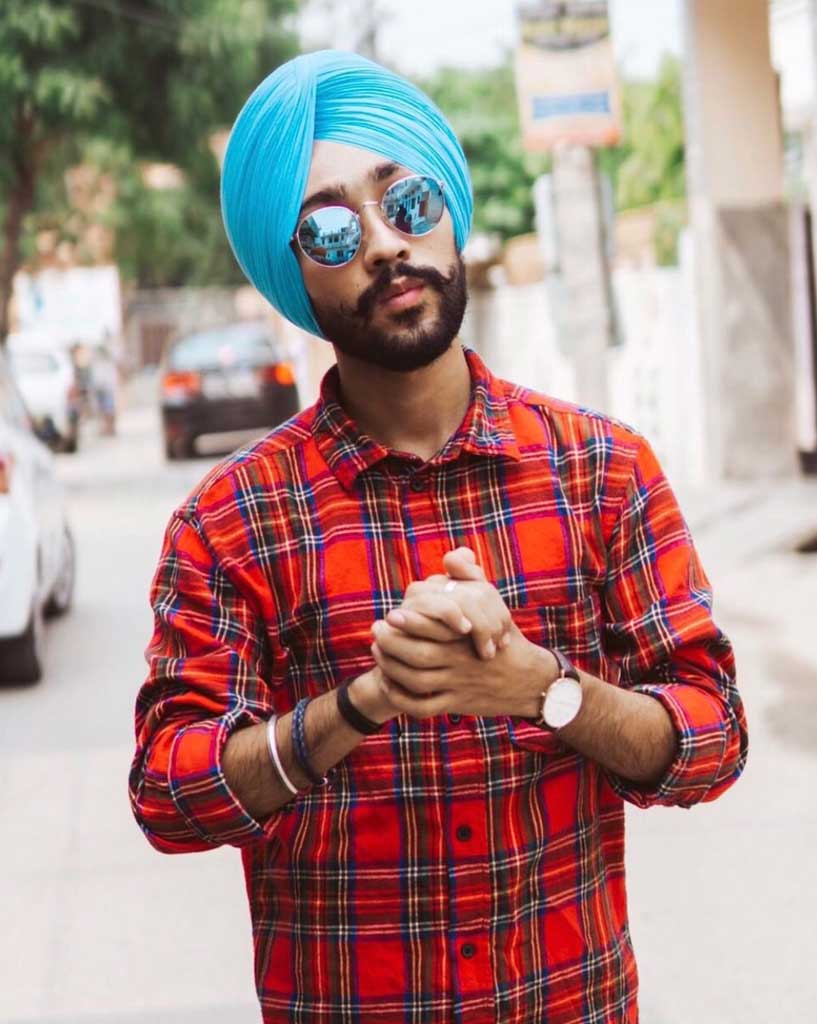 Special offer for international customers on first order