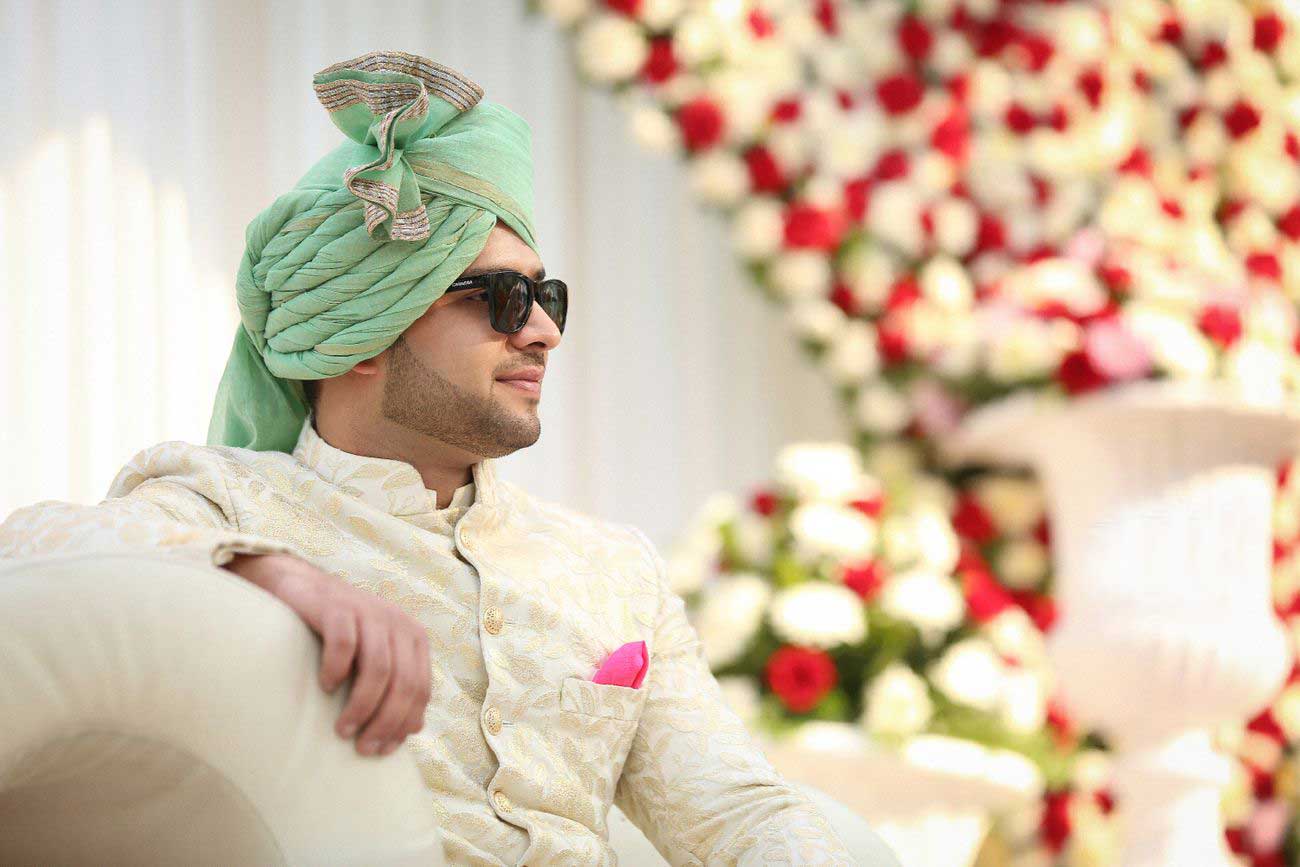 Men's Wedding Pagri / Safa / Tissue Turban
Add a Classic Touch in your Outfit
Available in quality tissue fabric, elegant hues & fashionable designs
Wedding Turban Collection
Showing 1–12 of 89 results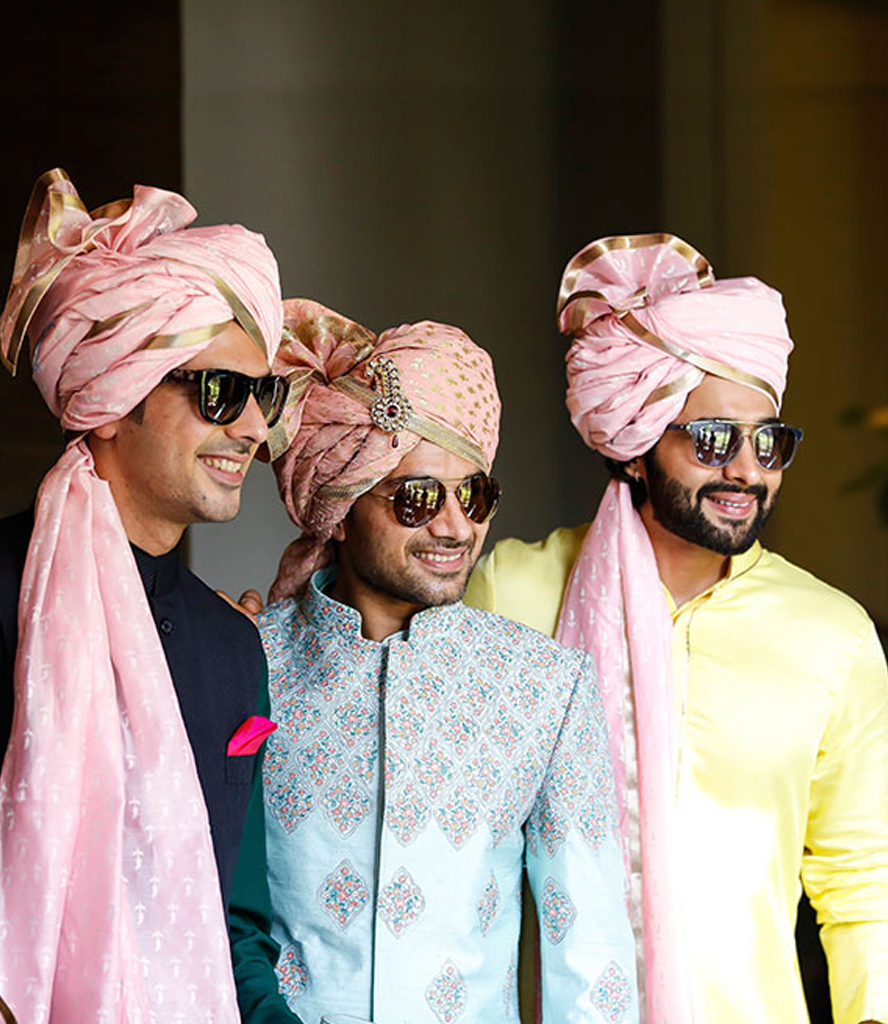 Wholesale & Retail Supplier
Royal Wedding Safa for Barati & Guests
Whatsapp us for Bulk orders!
Indian wedding would be incomplete without a touch of royalty, and the one royal element in weddings is the safa, also known as the turban. Turban are made from a single strip of cloth and are available in several eye-catching designs. It is the symbol of royalty, pride & prestige, which adds a regal and classic touch to your appearance. Knowing the inside and outside of the Indian traditions, Sikh Accessories presents a lavish collection of wedding turbans for groom.
With classy colors and patterns, our wedding turbans / pagri / safa collection are the perfect fit for every Indian wedding. Our wedding turbans are crafted with premium quality fabric so you don't have to worry about fading colors or patterns. We provide worldwide delivery of products with fast shipping. Our website is 100% secured so feel free to make an order online.
Jodhpuri Pachrangi Cotton
Floral Printed Tissue Fabric